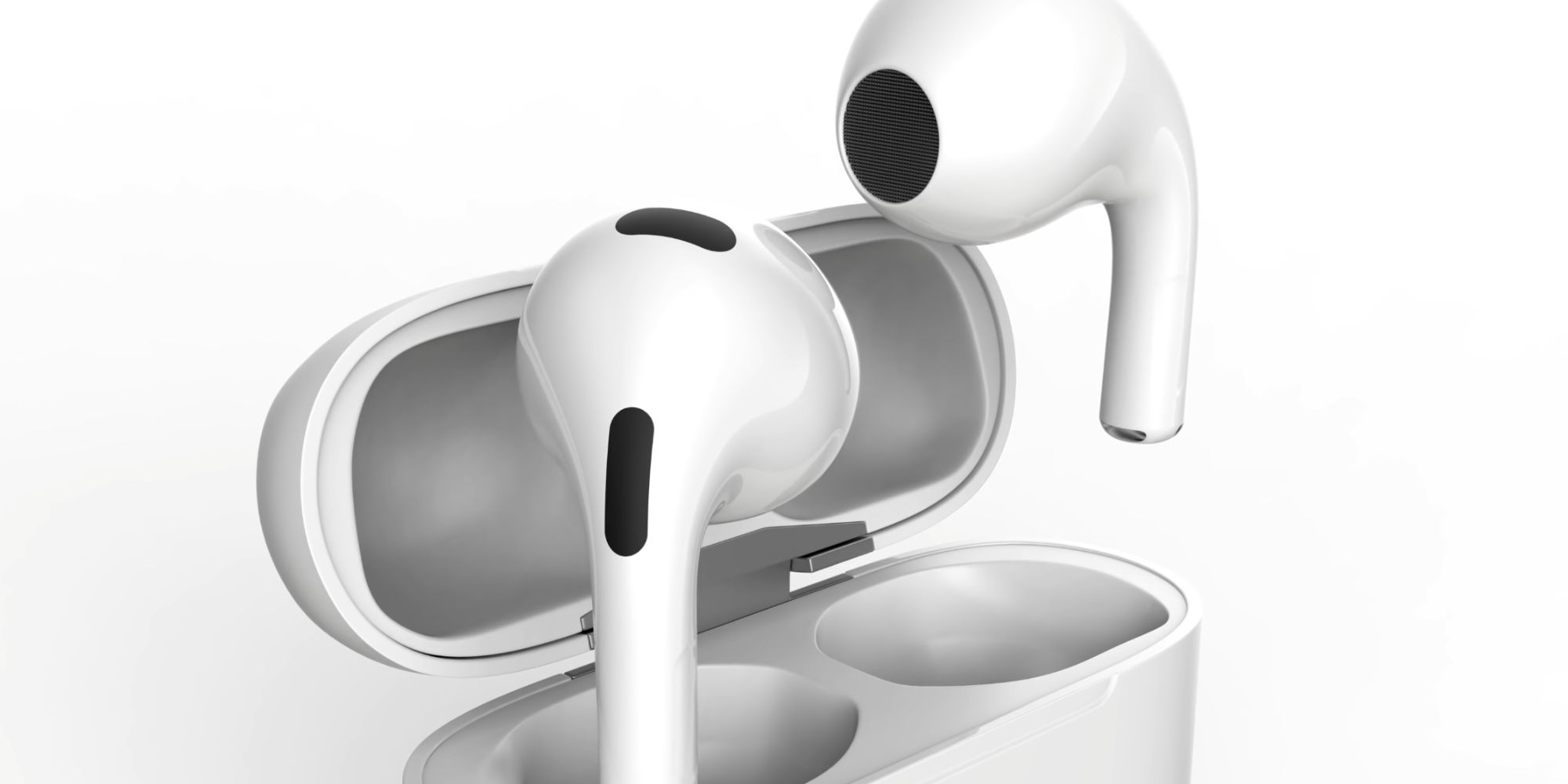 Per a new report, Apple is expected to start manufacturing AirPods 3 as early as August. This indicates that the next-generation AirPods are coming soon, which is a huge relief for fans who have been patiently looking forward to them. Apple was initially believed to launch AirPods this past April at its 'Spring Loaded' event, but of course, that came and went without any mention of new AirPods. If this latest report is believed, AirPods 3 may be a couple of months away from a proper launch.
The success of AirPods has been nothing short of fascinating to watch. When the first-generation model came out in 2016, it was widely mocked for its odd design and high price tag. Fast forward to 2020, however, where Apple is expected to have shipped over 100 million AirPods in that year alone. AirPods Pro and AirPods Max continue to be excellent options for their respective niches, but when it comes to the baseline AirPods offering, a proper upgrade has been needed for some time.
Related: Do These Fake AirPods 3 Provide A Good Look At The Real Thing?
Thankfully, all of that waiting might be coming to an end very soon. Per a report from Nikkei Asia, Apple is set to begin production of its next-generation AirPods this August. The publication writes, "Apple has also been preparing updated versions of other products for release in the second half of 2021… These include MacBook Pros and a new version of AirPods, the company's popular wireless earbuds, which will start production next month." If Apple begins manufacturing AirPods 3 in August, that points to the company launching the earbuds at its rumored iPhone 13 event in September. It's possible the company could hold off until sometime in early 2022, but a September release seems more likely at this point. Apple knows a new model of AirPods are needed, so what better time to launch them than right before the holiday shopping season?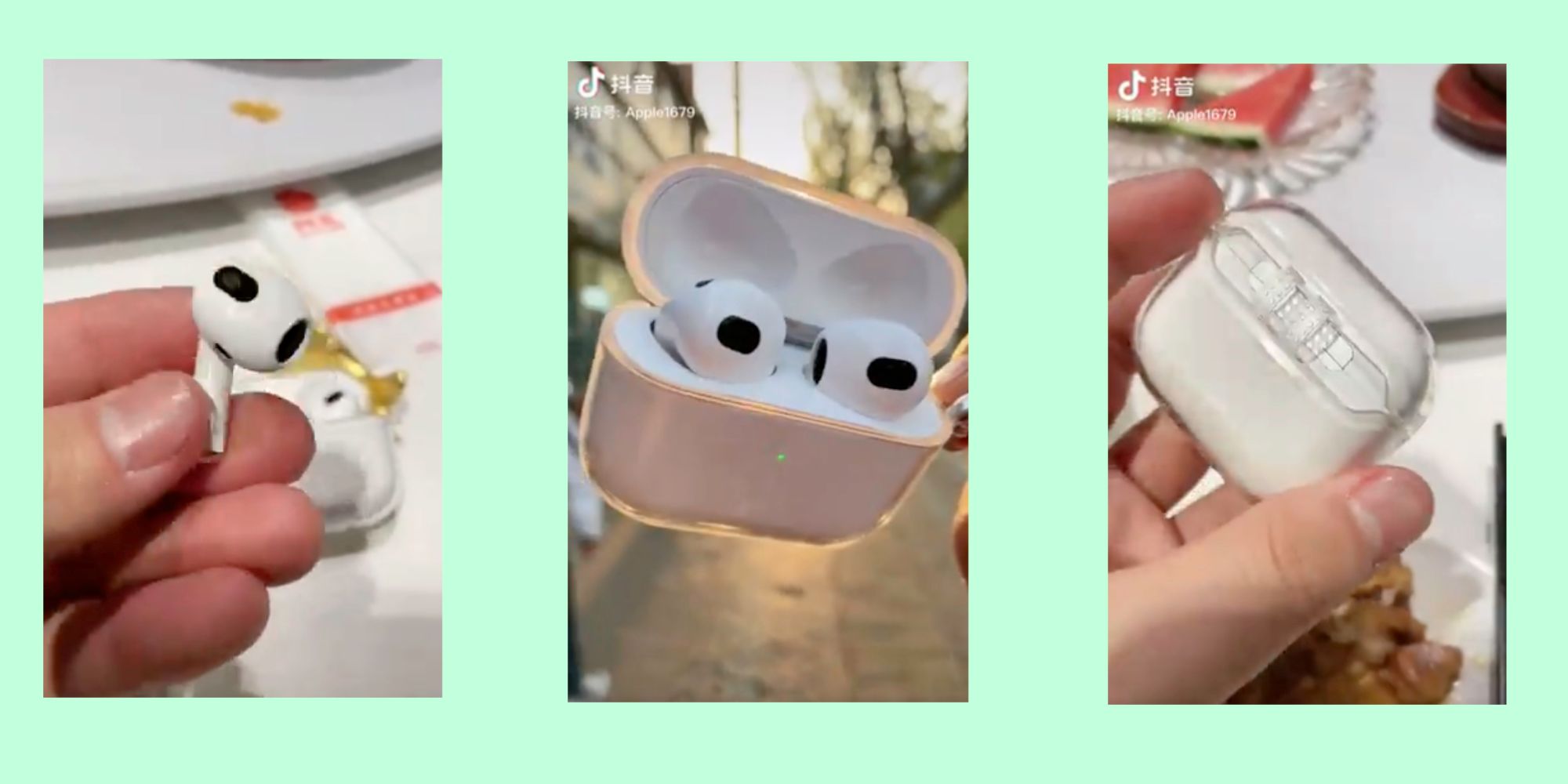 When AirPods 3 do eventually come out, they should be a considerable upgrade over the current model. Rumors point to AirPods 3 much more closely resembling AirPods Pro, including shorter stems and a more oval-like shape around the top. The one-size-fits-all approach is likely returning for another generation, though the tweaked design will (hopefully) make them more comfortable than current AirPods. Improvements to AirPods 3 internals could also result in longer battery life, improved wireless range, and higher-quality audio to pair more nicely with Lossless Audio and Dolby Atmos tracks in Apple Music.
A price for AirPods 3 remains unclear, but Apple would be wise to make it as competitive as possible. Recent earbuds like the Beats Studio Buds and Pixel Buds A-Series have revealed the downsides of AirPods in 2021. If Apple can deliver all of these upgrades for the same $159 (or less), that would set up AirPods 3 for success. Thankfully, with production apparently starting soon and an announcement following shortly after, there likely isn't too much longer to wait before all of this is made official.
Next: Are Apple's Second-Generation AirPods Still Worth Buying In 2021?
Source: Nikkei Asia
Read more: screenrant.com