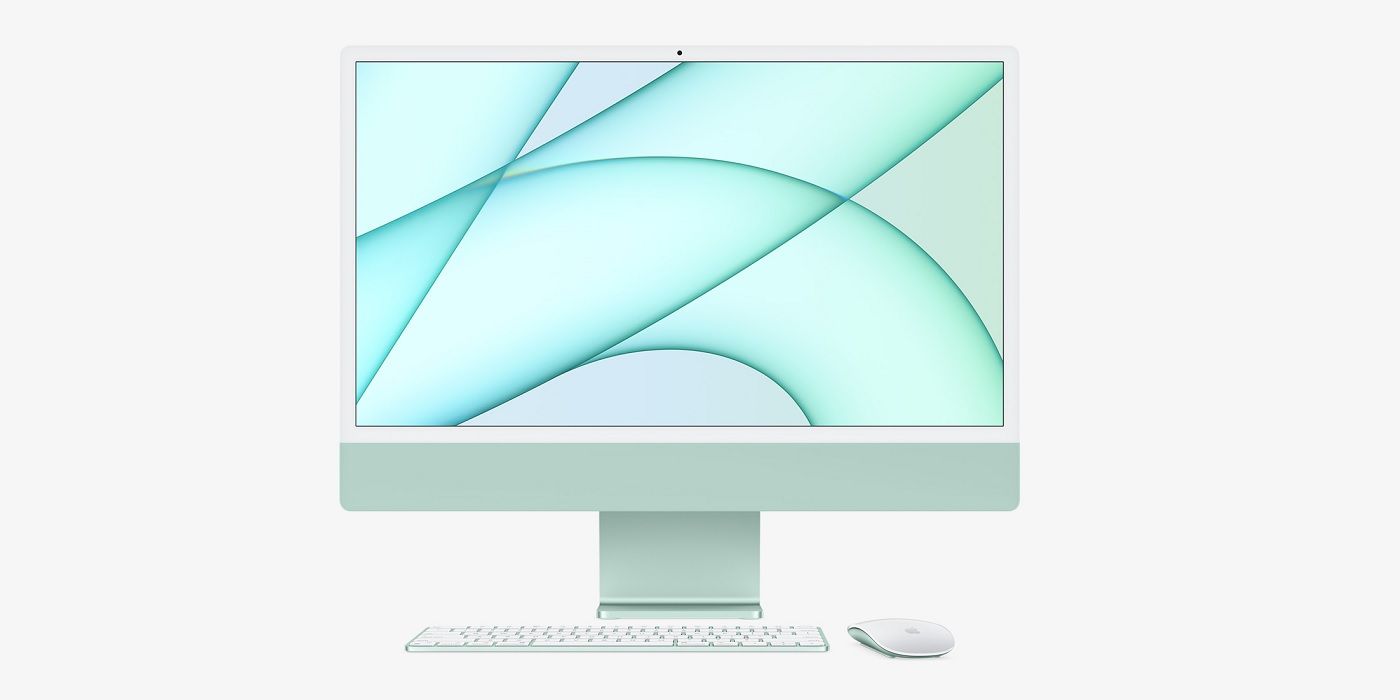 Apple has now announced new 24-inch M1-powered iMac models for any consumers that are currently looking to buy a new computer for the home. However, the latest Apple Silicon devices are not quite ready to be sold, let alone shipped out to buyers. Here's exactly when you can order a new M1 iMac, when you can expect it to ship, and how much you'll be looking at paying when pre-ordering.
M1 is Apple's attempt at further closing the gap between its hardware products and software, removing the need to rely on third-party companies as much as before. The first M1 products to arrive were the MacBook Air, MacBook Pro and Mac mini. Now Apple is bringing a similar experience to its desktop computer buyers.
Related: When You Can Buy An iPhone 12 Or 12 mini In Purple
Apple announced the new M1 iMac lineup during its Spring Loaded event on April 20. However, the new models are not due to become available to order until Friday, April 30. Even then, those who do place a pre-order will need to wait until the second half of May for their orders to ship out. Likewise, the latter part of May is when consumers can expect these new iMac models to go on general sale from Apple and third-party retailers.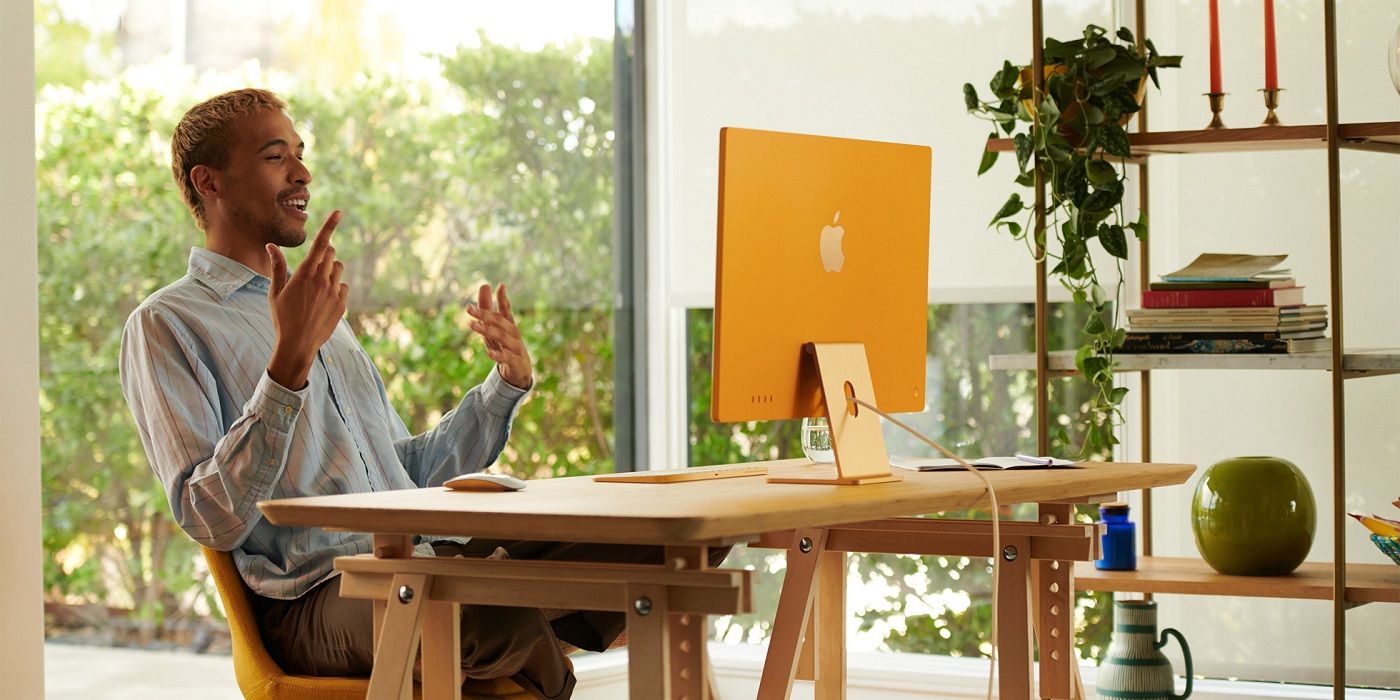 Similar to the change Apple made when launching the M1 MacBook Air, there are two main M1 iMac models to choose from, with the difference largely based on the number of GPU cores included. For example, there's the 24-inch M1 iMac with a seven-core GPU and this one starts at $1,299 for buyers in the U.S., or $1,249 for those purchasing through Apple's education program. The other model is an iMac with an eight-core GPU and pricing for this more powerful model starts at $1,499, or $1,399 for education buyers. Those in need of more storage can also upgrade the eight-core GPU version to 512GB for $1,699.
Regardless of which model is chosen, all versions come with the same 24-inch Retina display, an eight-core CPU, 8GB of memory, 256GB of storage, two Thunderbolt ports, a Magic Keyboard and a Magic Mouse. However, the more expensive base model does also come with two additional USB 3 ports. Those who place a pre-order can expect not only a premium experience, but also a more powerful one. Apple has placed a great deal of focus on its M1 Apple Silicon solution and the already available MacBook options have indicated a real boost in performance. For those in need of a computer upgrade for the home, an Apple iMac purchase in 2021 is looking like a good option.
Next: Why Apple Discontinued The iMac Pro
Source: Apple
Read more: screenrant.com