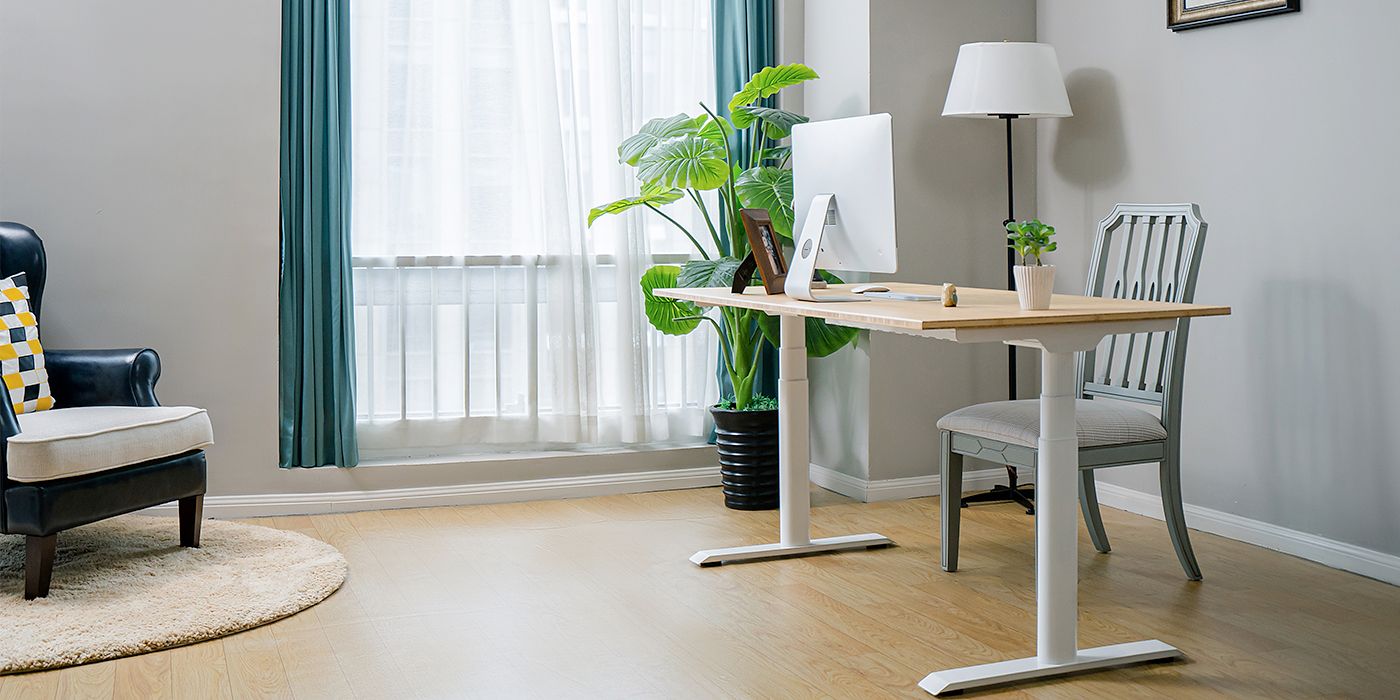 Office desk technology has advanced by leaps and bounds over the past decade or so, and manufacturer Flexispot is one of a handful of names that seems to come up time and again. The brand is just rolling out its new Kana Pro standing desk, which is one of the company's higher-end standing desk offerings, and it's packed with a whole bunch of convenience and usability features that could help it find its way into many homes and offices.
Standing desks have really taken off in popularity in recent years and it's easy to understand why. Sitting for long stretches of time just isn't healthy, and for those with an office job, who work from home, or like to have marathon gaming sessions where the mouse moves but their bodies don't, health problems could eventually be a concern. Standing instead of sitting while working on the computer or performing other duties at a desk is a fairly simple way of fighting against those health risks, which can include blood clots that can be deadly. As an added bonus, our bodies burn more calories while standing, especially when moving around a little bit, and while the burn is mild, it does add up over days, weeks, months, and years.
Related: Facebook Just Invented Reverse VR, And It's Incredibly Weird
Flexispot offers a number of standing desk options, including converters that can be stuck on top of an existing desk to turn it into a standing desk. Prices range from a couple of hundred dollars up to over $1,000 for a huge, motorized, L-shaped design. The Kana Pro standing desk lands in the middle, with a price that starts at $699.99 and works its way up depending on what extras a user is looking for. It's one of the company's higher-end offerings, and the price is consistent with others in the same class.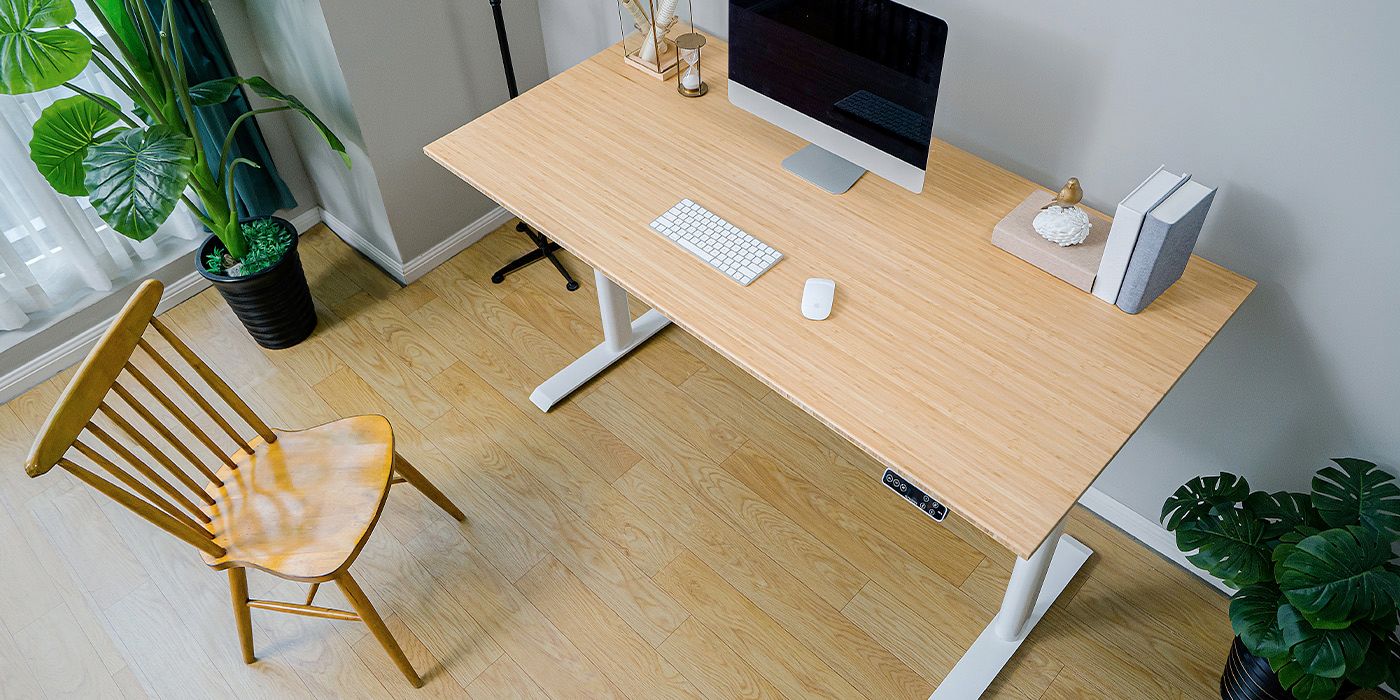 What seems particularly nice about the Kana Pro desk is its long list of built-in features. The dual-motor lifting system can handle up to 275 pounds, which should be more than enough for everyone's needs, even if they need four monitors. The control panel has four height presets, which is pretty much standard for motorized desks these days, and the child lock feature ensure that the desk height doesn't get changed on accident, preventing possible injury. There's also an optional built-in power strip with USB charging capabilities, the table's bamboo surface material should last pretty much forever (or close to it).
There really are a ton of standing desk makers out there at the moment. Unfortunately, many of them pop up and disappear so rapidly that if a customer were to invest in one of their products, their warranties wouldn't really mean much in the long run. Flexispot is one of the few that have stuck around, and peace of mind is something that is difficult to put a price on. A price can, however, be put on a quality standing desk, and at around $700, the new Kana Pro model would be a bit of an investment. The good news is that, based on the company's track record, it's not an investment that would lead to regret.
Next: Google Reportedly Fired Dozens Of Employees For Exploiting User Data
Read more: screenrant.com