Upcoming racing game promises multiple biomes to explore
Posted on Jul 28, 2021 – 10:01pm EST
Playground Games have announced new details about Mexico, the setting for Forza Horizon 5.
The game world promises 11 distinct biomes. Spread out over a map that's about one-and-a-half times the size of Forza Horizon 4, the biomes include Canyon, Tropical Coast, Farmland, Arid Hills, Jungle, Living Desert, Rocky Coast, Sand Desert, Swamp, Urban City of Guanajuato, and Volcano.
Seasons will also be returning. Each of the 11 unique biomes will transition though the seasons differently. As an example, spring means the rainy season in the jungles and farmland of Mexico, while summer could bring intense tropical thunderstorms along the coasts.
Forza Horizon 5 is planned for launch on Xbox Series X|S, Xbox One, PC on Windows and Steam on November 9, 2021.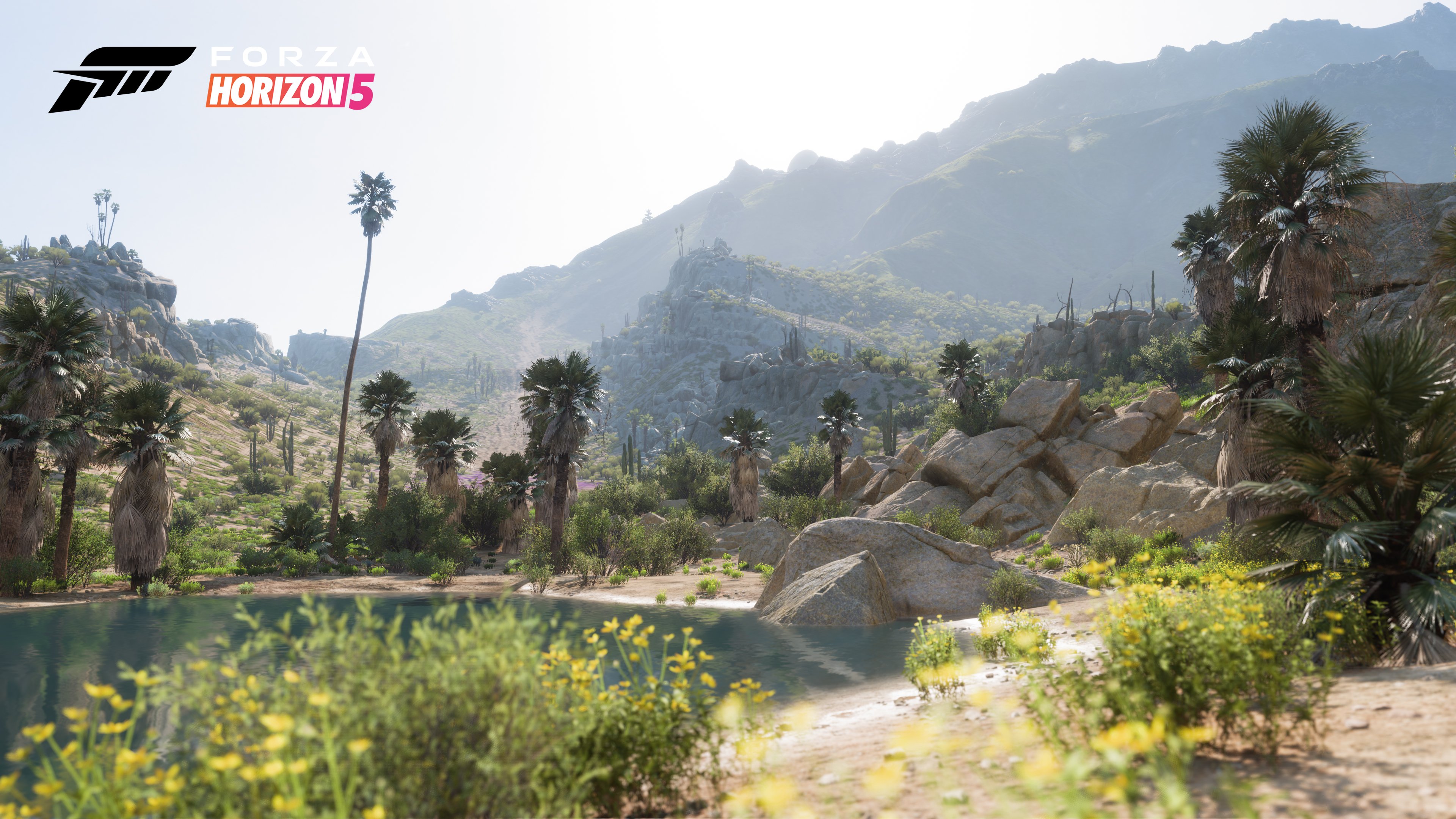 The post Forza Horizon 5 environments detailed appeared first on FA TECH.
Read more: fatech.in