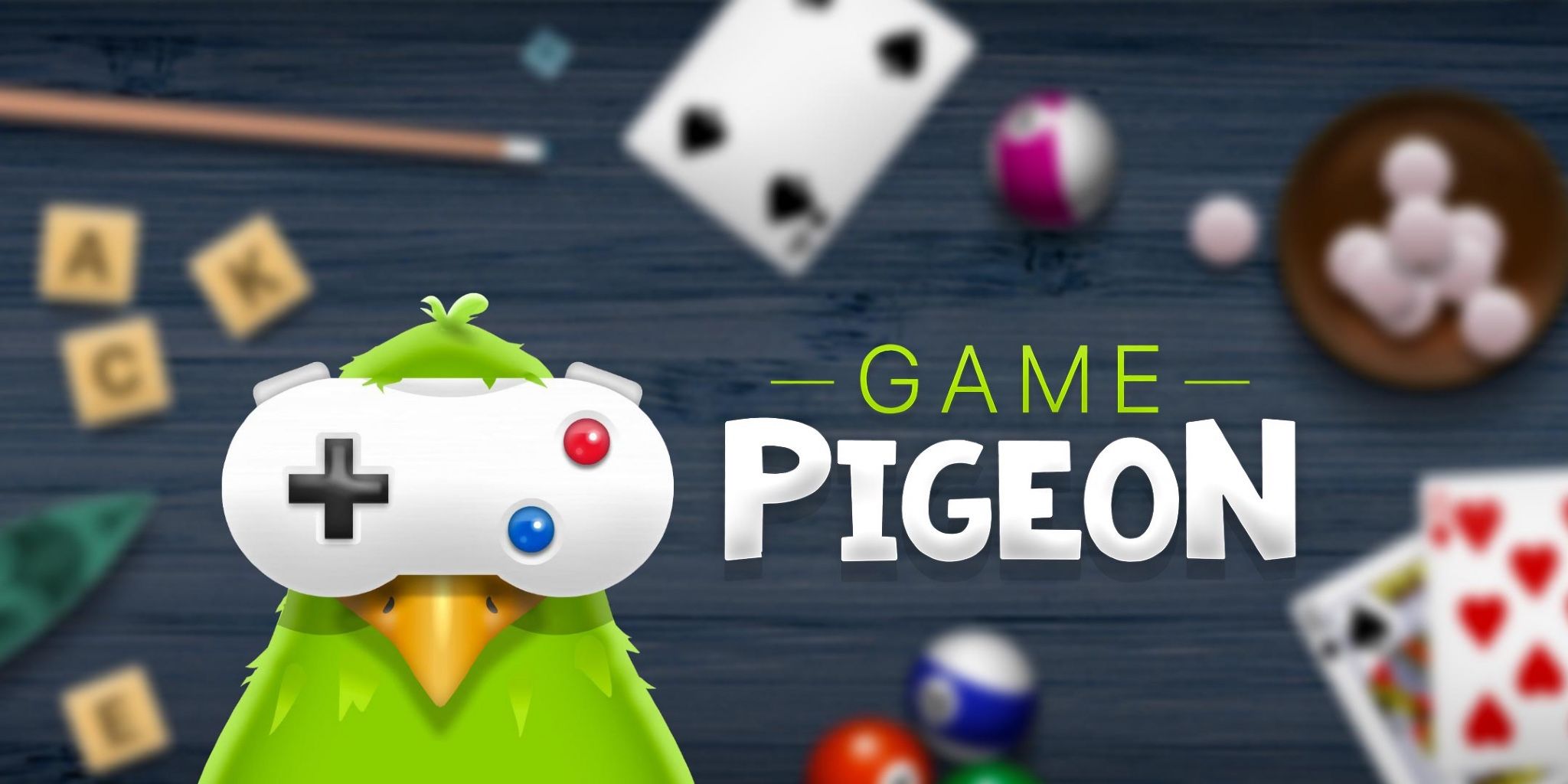 GamePigeon, the popular gaming app that was designed for Apple's iMessage, has been a fan favorite since its release alongside a revamped messaging app in iOS 10 — at least for Apple users. Despite calls for iMessage to be available on Android, the service is currently exclusive to Mac, iOS, and iPadOS users. Traditional messaging services have come a long way since the short message service (SMS) and multimedia messaging service (MMS) standards were introduced, but they still come up short against iMessage in some key areas. Even the industry's new standard — rich communication services (RCS) — doesn't offer compatibility with iMessage users.
It's not easy, but iMessage actually can be used on Android devices with third-party apps. The process usually requires having a Mac computer running continuously as a server, which relays messages from an Android device to iCloud's servers, and vice versa. The end result, regardless of which third-party service is used, is a product that isn't on par with Apple's offerings. Simple commodities of iMessage like 'tapback' reactions and replies aren't compatible with those services. The iMessage App Store, which hosts add-ons like GamePigeon, isn't compatible either.
Related: Your Windows PC Might Finally Get iMessage Thanks To Intel
The short answer is that, since GamePigeon is basically an extension of iMessage, it isn't natively compatible with Android. The longer version is that it's possible to use GamePigeon on Android — there are guides available — but it's a hassle for the average person. The process requires modifying the code of the app itself, which is much more than just downloading an app outside of the Google Play store. With that said, there are alternative messaging apps on the Play Store that provides similar competition between friends as GamePigeon.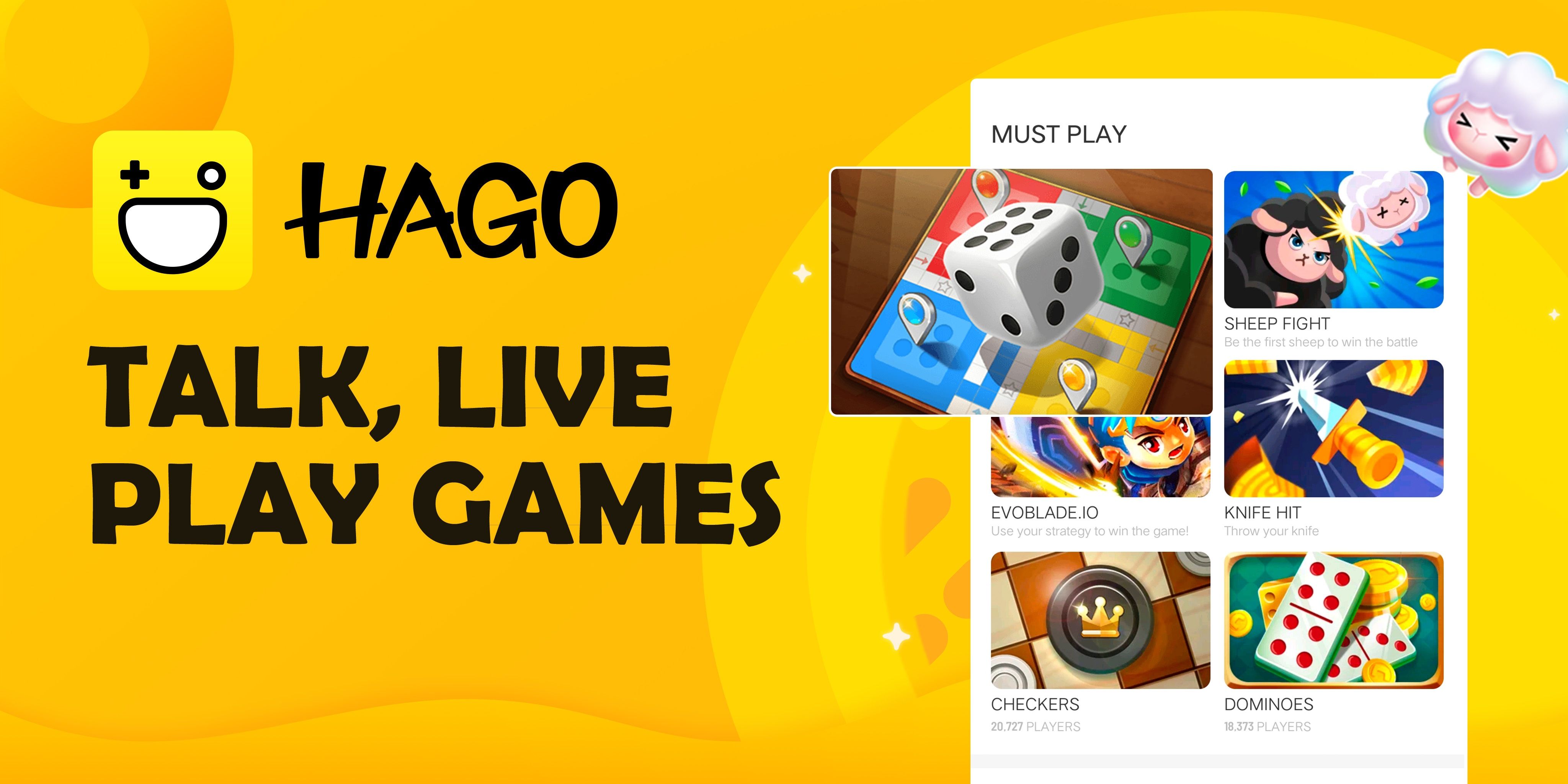 Playing live games with friends on Android is possible with this-party apps. Hago, an app available on both Apple's App Store and the Google Play Store, has over a hundred online games that users can play. Though getting friends started on the app isn't as easy as an iMessage group chat — everyone will have to download the third-party app outside of their preferred messaging service — it does offer some benefits. Hago has a large network of users outside the people a user already knows. That means if someone is looking to compete with other similarly-skilled players from all over the world, a third-party gaming app could be the perfect choice. Plato is another option and provides access to 45 online games. Similar to Hago, Plato also allows users to play with friends or be matched by the app with other people based on their kill level.
GamePigeon was specifically designed for the iMessage platform, leading to serious incompatibility issues with Android. The process for getting the gaming and messaging service up and running is far more difficult than native use on an Apple device, but there are benefits to other apps. Even if hours are spent getting native GamePigeon up and running, there are key limitations that lessen the functionality of the popular app. Instead, Android users looking to experience live gaming similar to GamePigeon, can use one of the many similar apps available on the Google Play Store.
Next: How To Change USB Settings On Android
Source: GamePigeon/App Store, Hago/Play Store, Plato/Play Store
Read more: screenrant.com