[Update 4/9/2021: Shortly following rumors of the Pixel 5a being canceled, Google has since told numerous outlets that the phone is still being released. It's confirmed to be the Google Pixel 5a 5G and will available in both the United States and Japan "in line with when last year's a-series phone was introduced.' While it is noteworthy that the Pixel 5a is only being sold in two countries, the phone is not completely dead.]
According to reports from multiple sources, Google has decided to cancel the upcoming Google Pixel 5a Android phone as a result of the ongoing chip shortage. The Pixel 5a was expected to be Google's latest budget smartphone offering, with rumors hinting at a release date later this summer. Given how well-received last year's Pixel 4a was, there was a lot of anticipation surrounding the 5a.
This isn't the first time the chip shortage has made its way into the news, and unfortunately, it likely won't be the last. Companies all around the globe have been faced with immense demand for computers, smartphones, cars, and more. Supply chains that manufacture the computer chips required for these devices haven't been able to keep up, and as a result, there have been rampant consequences. These have included nonexistent inventory for game consoles and computer components, companies having to delay manufacturing plans for upcoming products, and — in the case of Google — completely canceling its latest smartphone.
Related: Pixel 6 To Feature The First Google Silicon Chipset: Why It's A Big Deal
News of the Pixel 5a's death was first shared by leaker Jon Prosser, who said, "it's due to the chip shortage, and as of this morning [April 9], it's not moving forward." In place of the Pixel 5a, it's said that Google will continue to sell the Pixel 4a and 4a 5G throughout the remainder of the year. This report was then confirmed by Android Central, with the site saying the news had "been confirmed twice" by its own sources. While Google itself has yet to come out and say anything, it certainly sounds like the Pixel 5a is no more.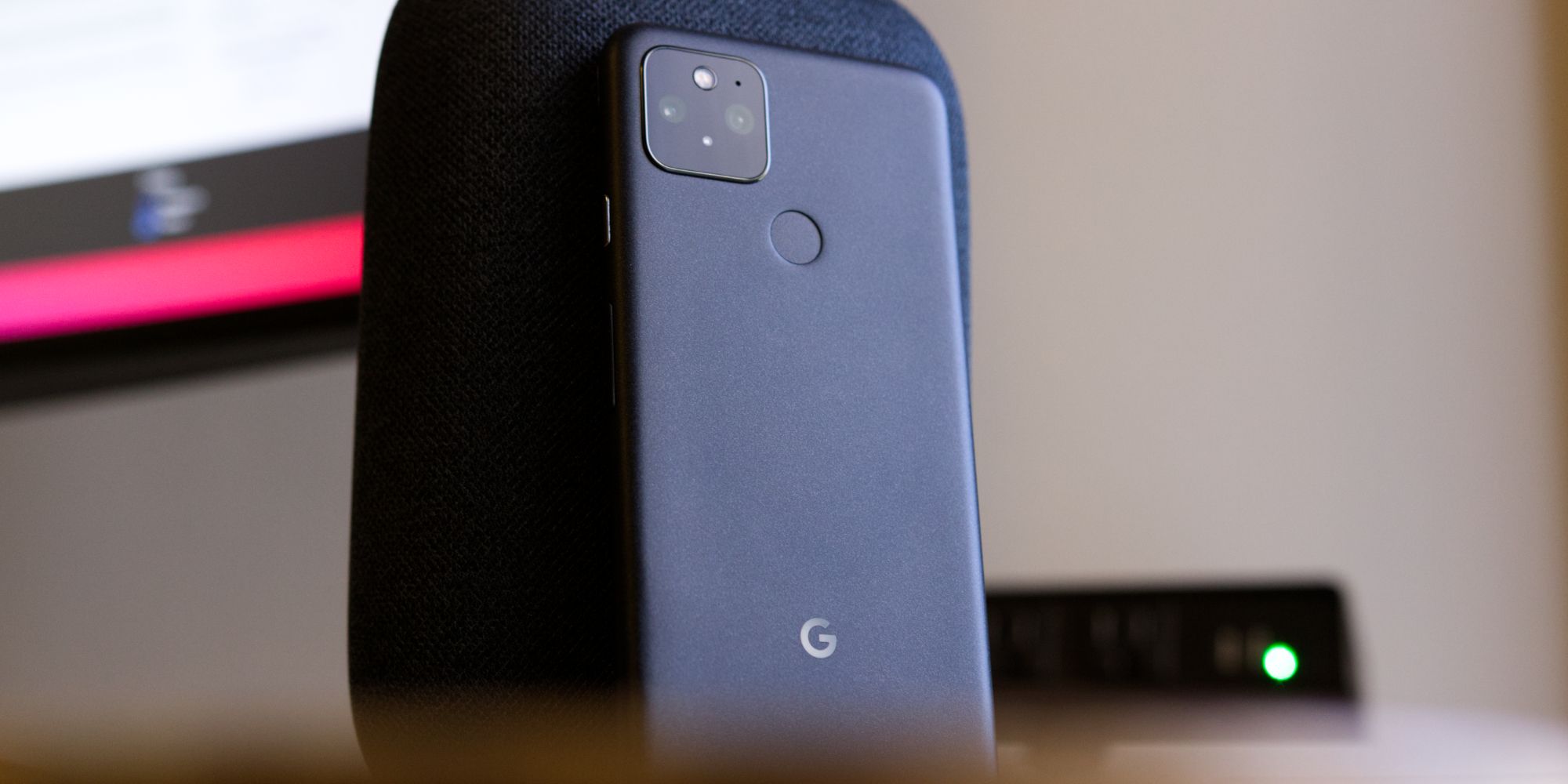 With the Pixel 5a no longer on the table, that puts Google in a tough spot. The company is expected to release two smartphones later in the fall, with one of them being the Google silicon-powered Pixel 6. There's a lot that remains unknown about what the Pixel 6 will bring to the table, but with there now being no new budget phone for shoppers to choose from, Google's 2021 lineup may be in danger.
Google is expected to ditch Qualcomm for the Pixel 6 and instead use its own in-house silicon, and depending on how that goes, it could make or break the Pixel 6 overall. If the new Google silicon is able to deliver amazing performance at a reasonable price, the Pixel 6 could be something truly special. However, if the chip falls flat in any way compared to Qualcomm's current lineup of processors, that's going to be trouble. The Pixel 5a was expected to be the only Qualcomm-powered 2021 Pixel phone, and now that it's out of the picture, Google can't afford to make any mistakes. That may sound a bit alarmist, but that's where the company is at without the Pixel 5a.
Not only that, but the lack of a Pixel 5a also puts Google at a huge disadvantage for competing in the budget sector this year. Samsung is launching five Galaxy A handsets priced between $400 and $109, OnePlus will likely have more Nord devices coming later this year, and Apple is expected to launch a new iPhone SE in either 2021 or 2022. Considering that Google's hardware division was already not in the best position compared to its competitors, this the exact opposite news Google needed right now.
Next: Samsung's 2021 Galaxy A Series: U.S. Release Date & Pricing Explained
Source: Jon Prosser, Android Central
Read more: screenrant.com