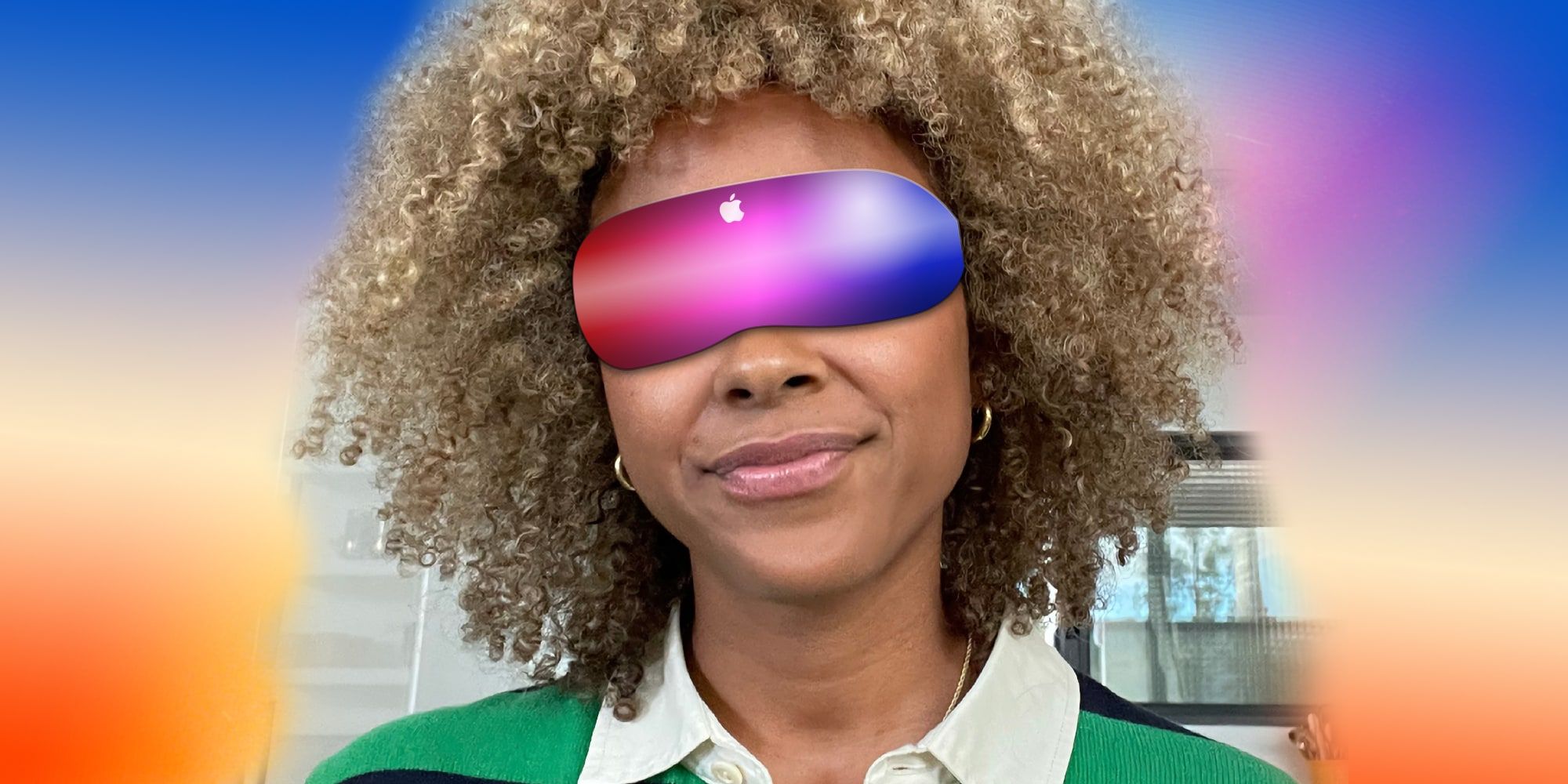 The latest Apple's AR/VR headset leak suggests it will be almost half the weight of Facebook's virtual reality headset. One of the biggest challenges to enjoying VR for extended periods of time is the weight of the device pressing on the face and potentially straining neck muscles. Small changes in weight resting upon the nose, cheeks, and forehead are noticeable, and any reduction should allow for more comfort over longer periods.
The first VR headset made by Facebook under the Oculus brand, the Quest, weighed 571 grams or 1.26 pounds. The thought of strapping more than one pound to the face is not appealing. The Quest 2 dropped to 503 grams, which is better but still quite heavy, crossing the one-pound mark. Facebook is now Meta and focusing a great amount of attention on virtual and augmented reality in an attempt to create a Metaverse. Another headset is understood to be in the works, promising to be more powerful and more expensive. 2022 might see Meta and Apple vying for dominance in VR and AR, the next tech battleground.
Related: Apple's Animoji Could Be Headed To VR Via FaceTime
Apple's first VR headset has been rumored for years and it's beginning to look like 2022 will be the year it finally breaks free of the research lab and becomes a real product. According to reliable Apple analyst Ming-Chi Kuo and reported by 9to5Mac, Apple's first VR headset reportedly weighs just 300-400g which is 20 to 40-percent lighter than Meta's Quest 2, and 30 to 50-percent less than the original Quest headset. It is also expected that the headset will offer M1-level performance, and possibly be priced at $1,000 or more. Apple is said to be targeting sales of 2.5-3.5 million units in 2023 with a second-generation headset planned for 2024, which might already be in development.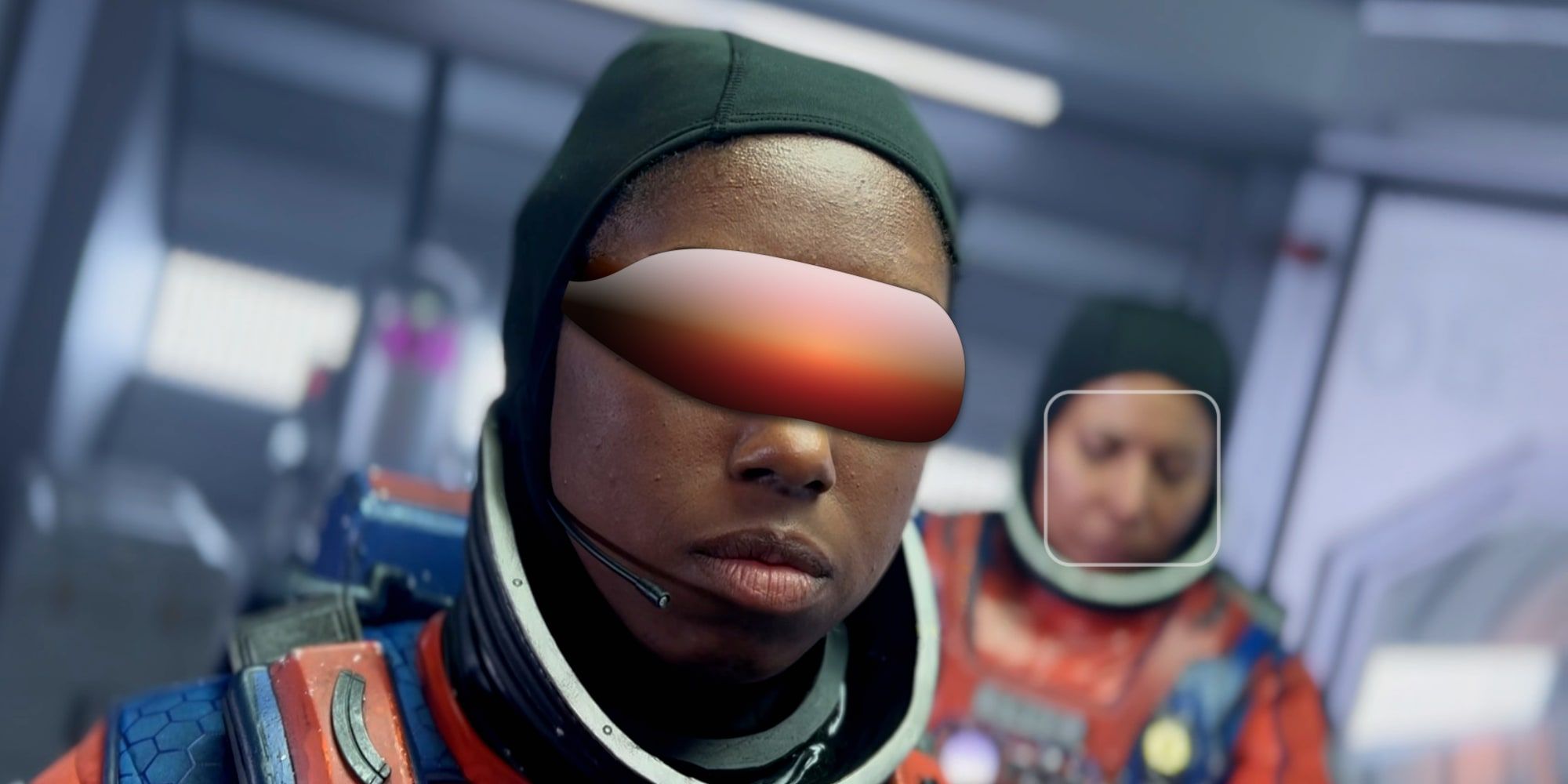 While Meta's Quest was designed to be a balance between affordability and quality, Apple has the luxury of charging more since it isn't establishing the market. That means Apple can focus on refining and redefining the concept, correcting unresolved problems, and filling missed opportunities. This is the approach taken with the Apple Watch and with great success. Apple has taken plenty of time behind the scenes to work on the design and seems to be prepared to launch an AR/VR headset that should be very impressive.
Apple is expected to be choosing mixed reality as the focus of its headset, meaning it should offer significantly better real-world pass-through video combined with AR capabilities, something Apple refers to as simulated reality. Apple patent documents describe a seamless transition between AR and a completely virtual environment with a light seal designed to block any exterior light for an optimal VR experience. Apple's first mixed reality headset should appear in late 2022, based on reports from various sources, accelerating the pace of innovation in AR and VR development.
Next: Apple's AR/VR Headset Will Rely On An iPhone For Best Experience
Source: 9to5Mac
Read more: screenrant.com