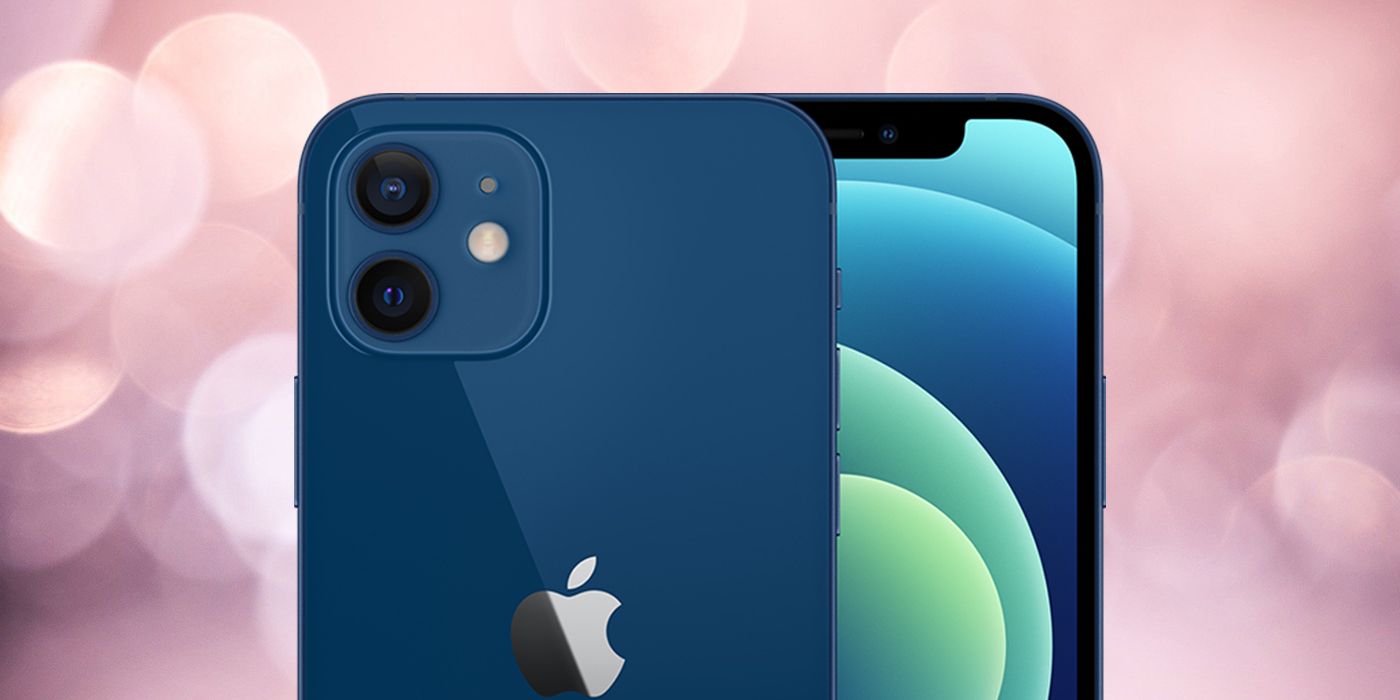 Apple has announced its results for its second fiscal quarter of 2021. Revenue of $89.6 billion was a huge increase from the same quarter a year last year. Apple CEO Tim Cook has attributed much of the company's performance to a successful lineup of devices launched last year.
Apple launched the iPhone SE (2020) last April, with the affordable version of its smartphone arriving at a time when many people around the world were tightening their belts as a result of the developing pandemic. The company went on to launch new iPad, MacBook, and iMac models, as well as the hugely successful iPhone 12 series.
Related: Will Apple Release An iPhone SE Plus In 2021?
Apple's results show that its record $89.6 billion in revenue was a 54 percent increase year-on-year and that international sales accounted for 67 percent of the figure. The iPhone 12 drove nearly $48 billion of iPhone sales overall — well over half of the company's total quarterly revenue — and the Mac line reached a record high of $9.1 billion. Services also reached an all-time high of $16.9 billion, although Apple's products still drove the vast proportion of its income at $72.6 billion. The iPad and the wearables, home, and accessories categories saw year-on-year increases, both generating $7.8 billion. Tim Cook said the results reflected how Apple's products had helped people during the pandemic and optimism about the future. Looking forward, he said: "Apple is in a period of sweeping innovation across our product lineup, and we're keeping focus on how we can help our teams and the communities where we work emerge from this pandemic into a better world."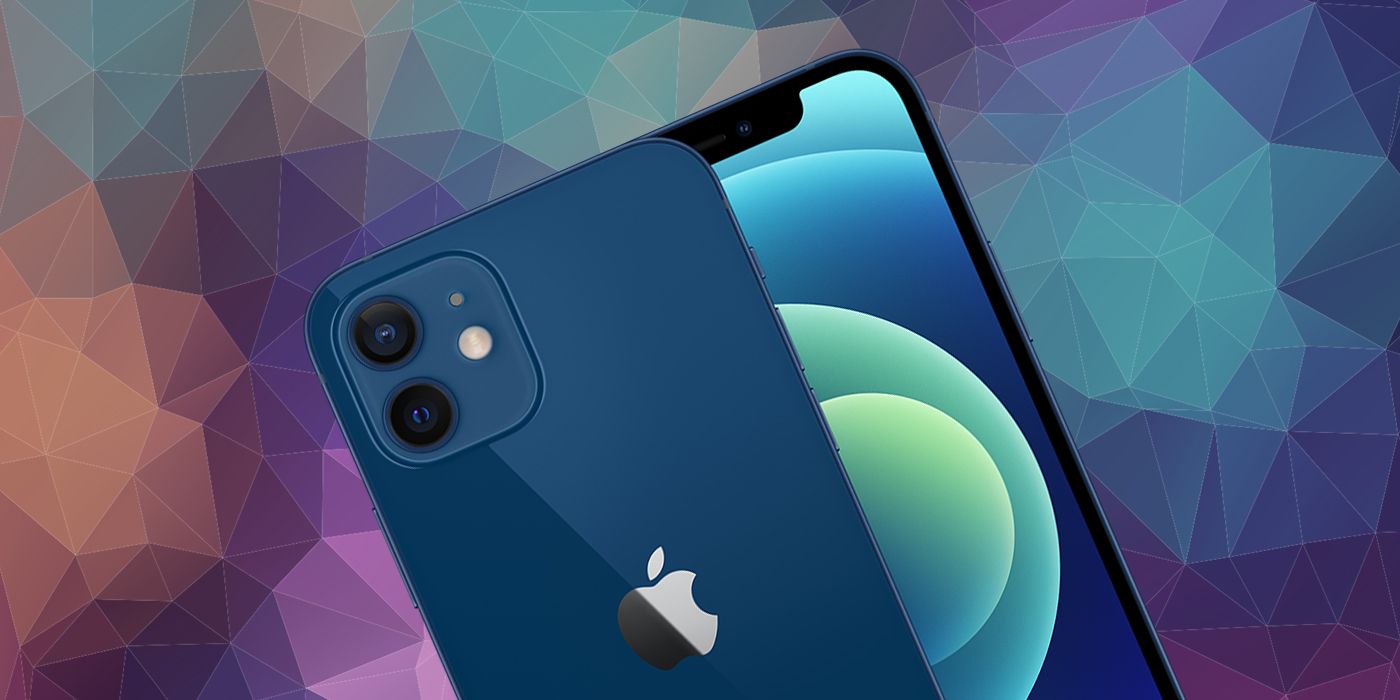 Having started its year on a good note, Apple looks set for a promising second half of the year too. Its newly launched AirTag tracker, for example, aimed at helping users find misplaced belongings, is already proving to be a popular accessory. At the same time, Apple also announced a purple iPhone 12 and iPhone 12 mini to drum up more interest in the two models before the iPhone 13 launches later this year.
In terms of upcoming devices, the iPhone 13 series is already shaping up into a great lineup. According to the latest rumors, the series will come with a better wide-angle lens for its iPhone 13 Pro Max variant, as well as a smaller notch and more color options. In the notebook and desktop segments, Apple is reportedly developing a sequel to the powerful M1 chipset, the M2. Finally, at its regular Worldwide Developers Conference (WWDC) event, which will be held in June, Apple can be expected to unveil a host of new services and updates to its existing software ecosystem that will serve to strengthen its offer and attract more users.
More: Apple's New 2021 MacBooks Might Be Powered By Next-Gen M2 Chip
Source: Apple
Read more: screenrant.com