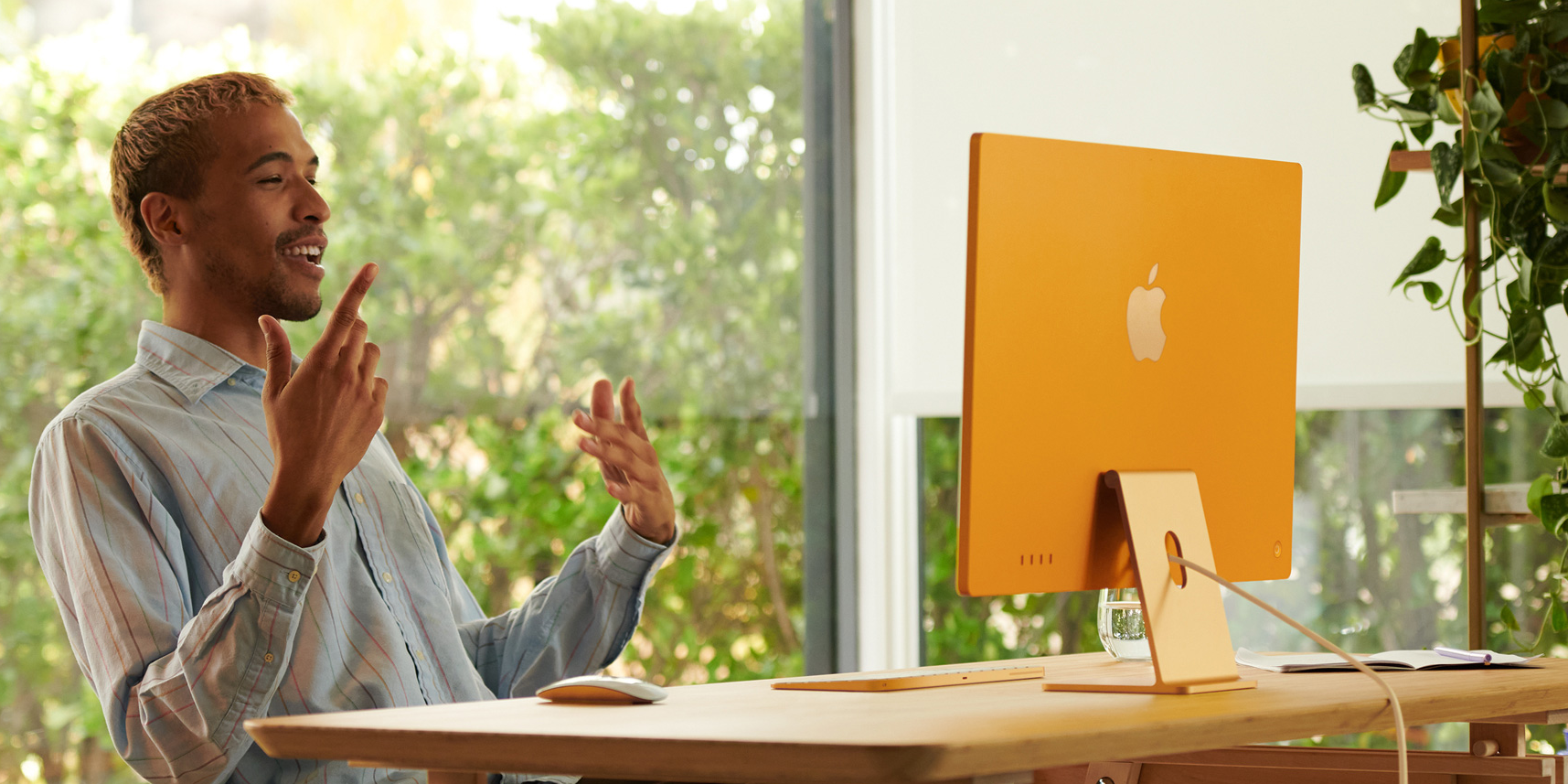 Between the iPhone 13, Apple Watch Series 7, AirPods 3, and more, there are a lot of Apple products in the works right now. Per a new report, another gadget in Apple's pipeline is a redesigned 27-inch iMac wither either an M1X or M2X processor.
This past April, Apple launched the all-new 24-inch iMac. It replaced the old 21-inch model with a completely overhauled design, larger display, and swapped out the old Intel processors for Apple's own M1 chip. It's widely been regarded as a positive step forward for the Mac, but it's also left the old 27-inch model looking quite outdated. It still has the old design and Intel CPU, making it a lot less appealing than its modernized sibling.
Related: New iMac Display Might Be Apple's Largest Screen Ever
It's expected Apple will give the 27-inch iMac a similar refresh at some point down the road, and per a new report from Mark Gurman, it sounds like those plans are still very much on the table. In the latest edition of his Power On newsletter, Gurman says, "I absolutely still believe that a larger, redesigned ‌iMac‌ to replace the Intel 27-inch models is en route." Furthermore, Gurman notes that "I don't think, however, that Apple will launch the larger model with the same M1 chip that's in the smaller model. It likely will be an M1X, the beefier version of the current ‌M1‌, or an M2X."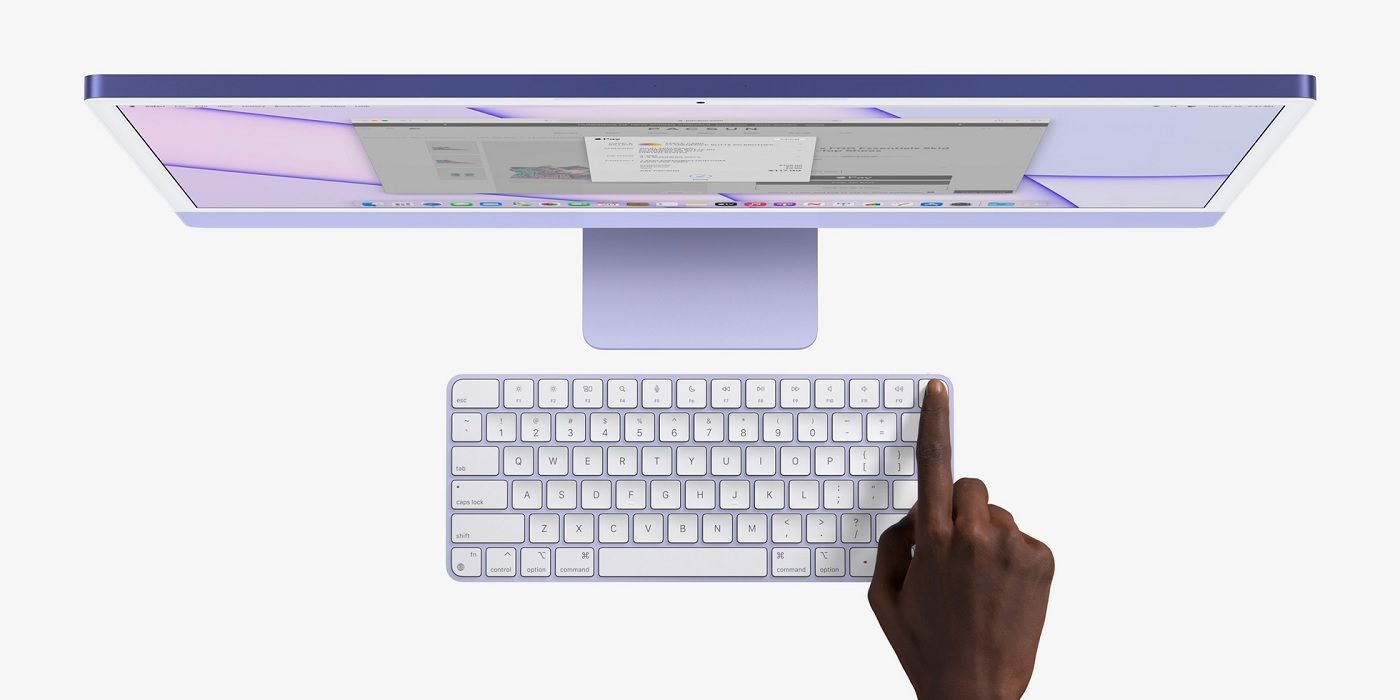 Gurman doesn't provide any ETA for when Apple will launch this new, larger iMac, but a few guesses can be made. On the one hand, there's a chance Apple may announce a refreshed 27-inch iMac at some point this year. The M1X is believed to start shipping in products later in 2021, likely with a refreshed Mac mini and a new MacBook Pro. With that in mind, it's not impossible to think Apple could also squeeze in a new iMac to really end 2021 with a bang.
However, what seems a bit more likely is that this larger iMac may not come out until 2022. Despite the M1 chip first shipping in Macs in November 2020, it wasn't until April 2021 that it arrived in the 24-inch iMac. If the M1X were to debut in new products this fall but not come to a larger iMac refresh until the first half of 2022, that's a pretty easy scenario to latch onto. Furthermore, if Gurman suggests this larger iMac may get the M2X — a chip that's likely a year or so away from release — that's further reason to believe a 2021 launch isn't in the books.
Regardless of when the next iMac comes out, it should be an exciting entry in the series. It'll offer a considerable performance boost, the same new design as its 24-inch counterpart, and likely a larger screen than the current 27-inch size (previous rumors have hinted at it being Apple's largest screen ever for an iMac). When all of that comes together either this year or next, it should make quite a splash.
Next: Apple's All-New MacBook Pro Said To Feature M1X Chip
Source: Mark Gurman
Read more: screenrant.com