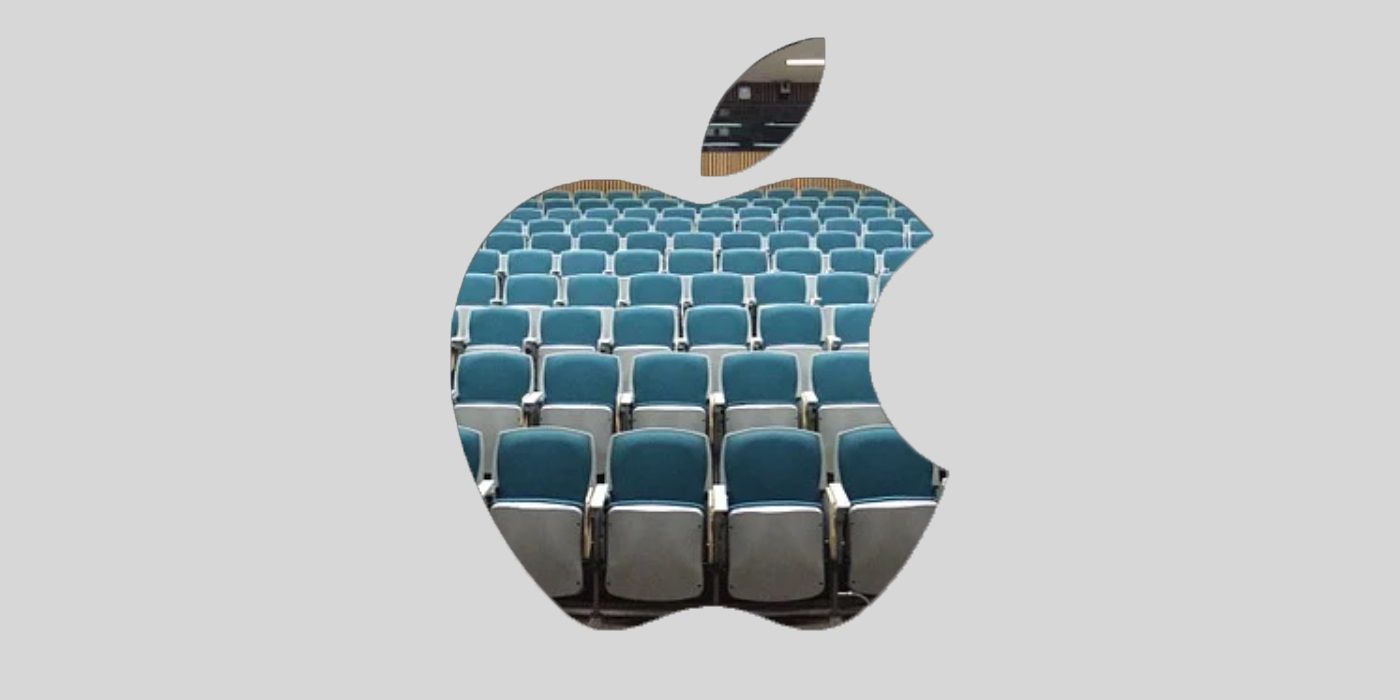 If in the market for one of Apple's newer M1 MacBook Pro models, then up to $200 can be saved on the cost through the company's education pricing program. As to be expected, there are some caveats involved with getting one of Apple's notebooks at the cheaper price, but as long as the consumer meets all of the criteria, it can be a good way to save on the cost of Apple's best laptop.
Apple's MacBook Pro remains a popular choice for those looking for a notebook. One of the reasons for this is that the Pro is the company's most powerful laptop. Of course, the various upgrades also means the MacBook Pro can be an expensive purchase, and even more so if in need of a larger screen. However, like most companies, Apple does provide consumers with the option to save on a new MacBook Pro by applying a student discount. As long as the consumer can prove they are a student or affiliated with an educational institution, the savings are there to be had.
Related: Is A MacBook Or Chromebook Best For Students?
If the consumer is looking to buy one of the newer M1 MacBook Pro models, then how cheap the laptop becomes will depend on which size and storage options are chosen. Firstly, there's the 13-inch model, Apple's smallest MacBook Pro. The MacBook Pro 13 normally starts at $1,299, but the price drops down to $1,199 through the education program. If upgrading the storage to 512GB, then the price rises to $1,399, but down from the $1,499 non-education price. If interested in the larger 16-inch model, then the price of the MacBook Pro with an education discount comes in at $2,199. Again, if in need of more storage, then the 1TB 16-inch MacBook Pro will cost $2,599. Regardless of which 16-inch MacBook Pro model is purchased, the education pricing results in a $200 discount on the normal price.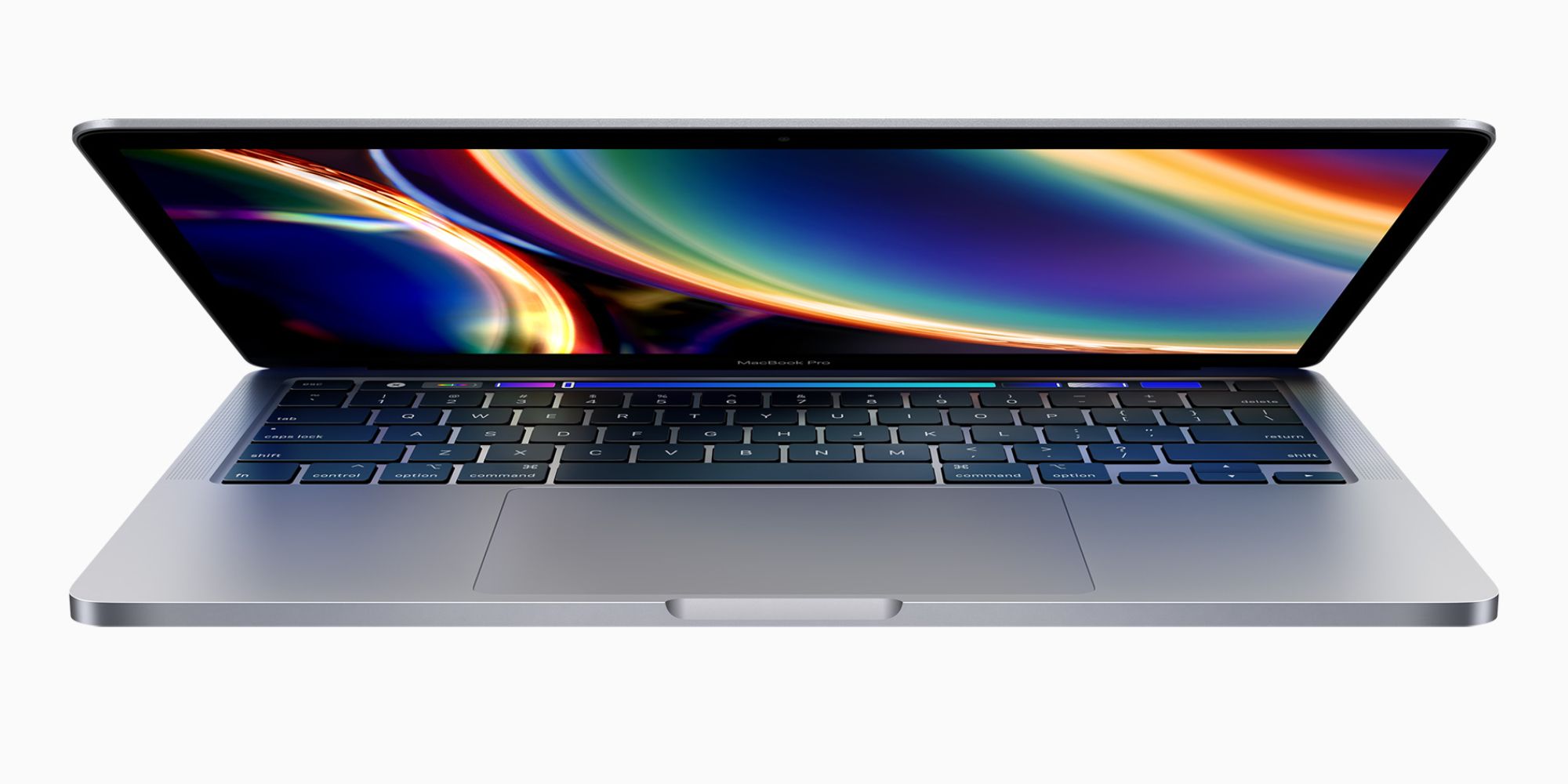 Apple is fairly accommodating when it comes to who can purchase a MacBook Pro at a cheaper price through its education discount program. For example, the lower prices are not just for current and new university students, but also for parents who might be purchasing for a student child, and even teachers and staff at an educational institute. Furthermore, the discount can also be coupled with other financial help as well. For example, not only can an existing MacBook user trade in their current Apple device to help further reduce the cost, but Apple also offers financing options as well.
Another option that might be worth students and teachers considering is Apple's Certified Refurbished program. While devices sold through this program aren't new, they are usually considerably cheaper. Not to mention, they are fully tested, come with a one-year warranty, and can be returned if not suitable. The only real downside with Apple's refurbished program is that it is entirely dependent on what refurbished MacBook Pro models are available at the time. Still, if Apple's Education pricing does not lower the cost enough, a refurbished model could be a good alternative.
Next: How Apple's Mentorship Program Works & Student Eligibility
Source: Apple
Read more: screenrant.com