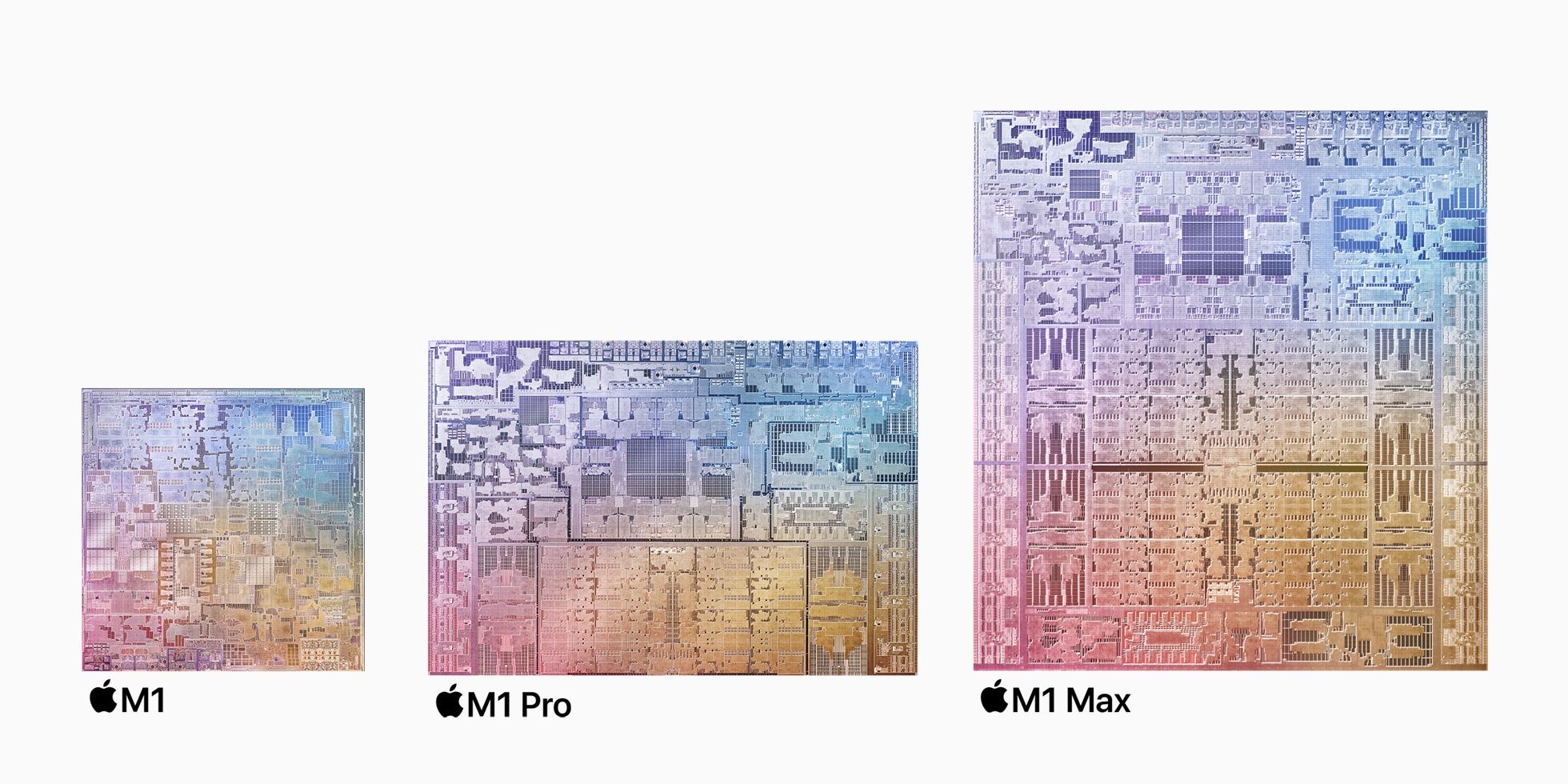 After overseeing the start of the Apple Silicon transition, Jeff Wilcox is now leaving the company to join the competitor Intel as a Fellow specializing in SoCs. Apple has spent the last decade perfecting the system on a chip (SoC) in their mobile devices, from iPhones and iPads, to even Apple Watches. For the last eight of those years, Wilcox led that system architecture team in multiple roles, most recently as the company's director of Mac system architecture. Wilcox's strides gave Apple the background needed to entirely shift from Intel to its own, in-house Apple Silicon.
The move comes when Intel is desperately trying to improve its reputation for high-performance CPUs. In recent years, the company's growth has stalled as competitors like Apple and AMD have discovered ways to increase performance. Intel has shown they can produce some of the fastest chips in the world, but it usually comes with excessive heat or power draw as a consequence. That's an area where Apple has pulled away from its competition under Wilcox's direction, producing chips with unheard0of performance per watt ratios.
Related: Your Windows PC Might Finally Get iMessage Thanks To Intel
Wilcox personally announced that he would be leaving Apple and joining Intel in a series of LinkedIn posts. "It has been an incredible ride, and I could not be prouder of all we accomplished during my time there," Wilcox wrote, "culminating in the Apple Silicon transition with the M1, M1 Pro and M1 Max SOCs and systems." Before starting at Apple, Wilcox worked on chip architecture at Intel for three years, specializing in PC chipsets. In his second tour at the company, Wilcox aims to help Intel "create groundbreaking SOCs."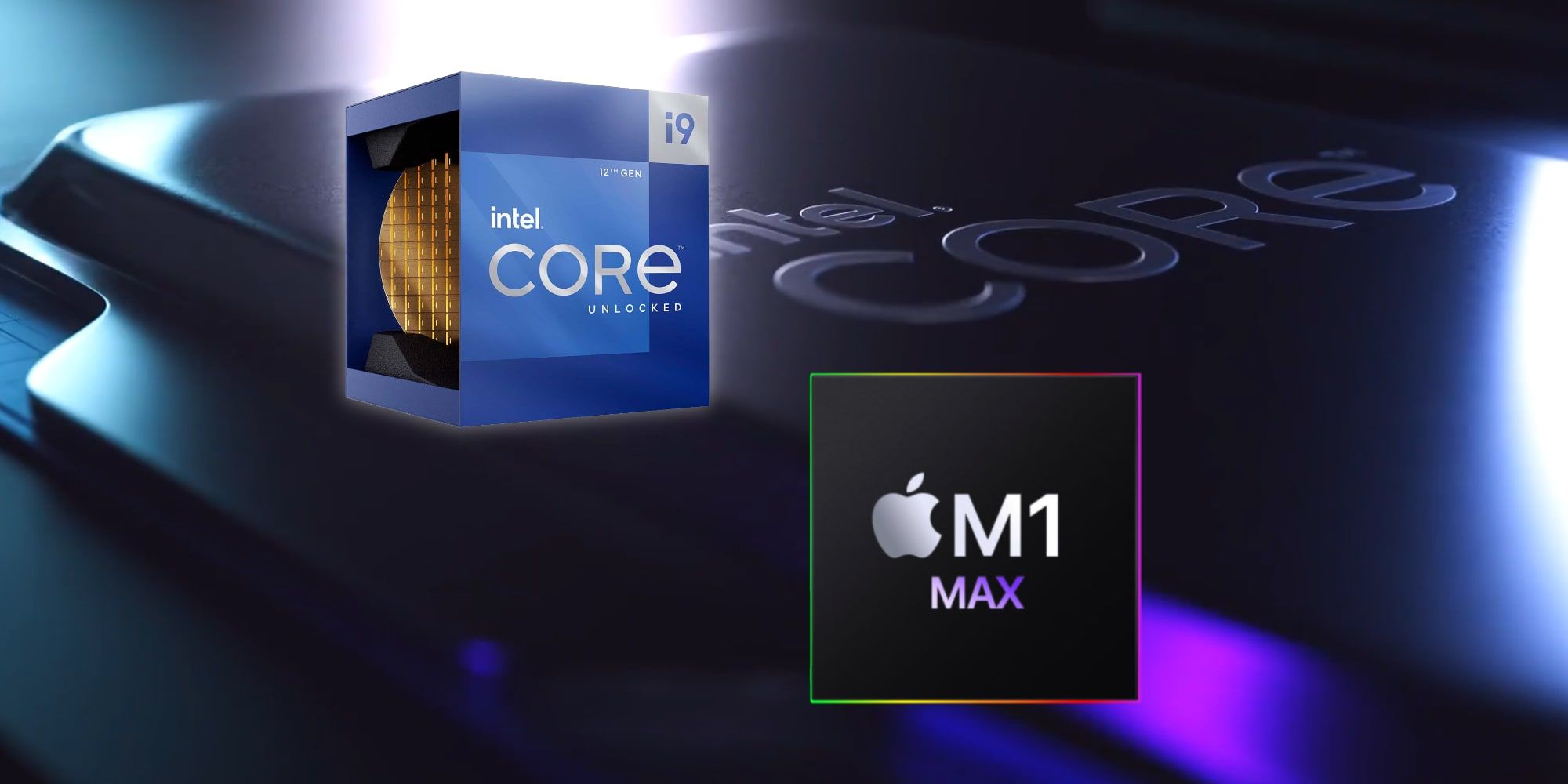 Wilcox perfected the SoC architecture while at Apple, which is the chipmaking design that features all critical components on one chip. That included the CPU, GPU, RAM and the neural engine on every A-series mobile chip and was elevated to the desktop-class M-series chips. Having all of these components on a single chip makes the system more efficient. Thus it is faster. For example, instead of a CPU and GPU having their own memory, an SoC shares a unified memory system and allocates memory based on the computer's needs. These advancements in SoCs are what pushed Apple ahead in the mobile processing sphere, and Intel is hoping Wilcox can work his magic with their i-series of processors.
Wilcox's return to Intel is the latest addition to the chipmaker since the company's leadership was restructured last year. The company's new CEO, Pat Gelsinger, is using his engineering background to make chip advancements a priority. That's even if it means outsourcing its production to fabrication companies that can produce low-nanometer chips. With Intel's partnership with Qualcomm, and the proven mind of Wilcox, Gelsinger is doing everything he can to stay ahead of Apple Silicon processors.
Next: Here's Why Apple Won't Change The iPhone SE Design in 2022
Source: Jeff Wilcox / LinkedIn, PC Mag
Read more: screenrant.com