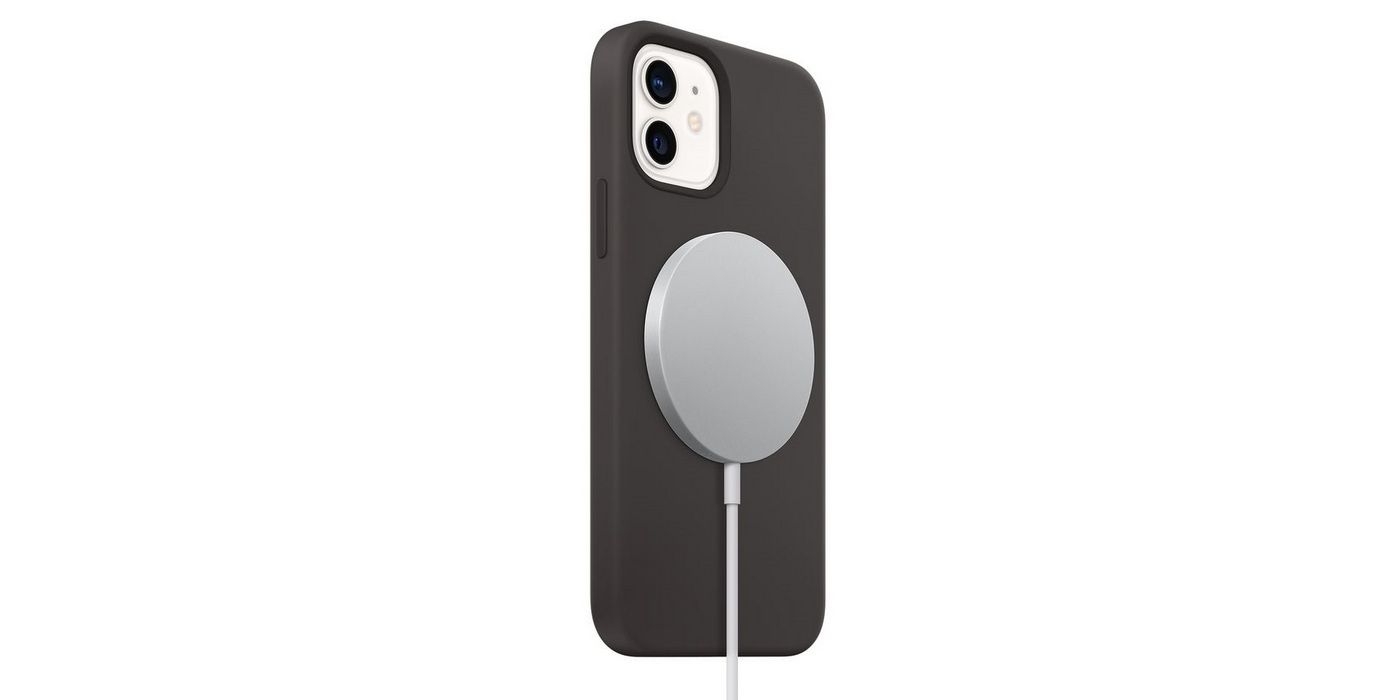 ZTE's upcoming Nubia Z40 Pro smartphone will be one of the first Android devices to feature magnetic charging when it launches later this month. Apple debuted the MagSafe feature with its iPhone 12 series in 2020, enabling users to connect accessories like wireless chargers, cases and wallets to phones using magnets. It has remained exclusive to iPhones, but that's likely to change with the soon-to-be-released ZTE Nubia smartphone.
This is not the first time an Android vendor has announced plans to bring a MagSafe-like feature to non-Apple devices. Last year, Realme demoed a very similar feature called MagDart for magnetically charging smartphones and other gadgets. However, the technology is yet to make its way to an actual consumer device, which could make the Nubia Z40 Pro the very first Android phone to actually ship with the feature.
Related: MagSafe Charging For iPhone, AirPods, Apple Watch & MacBook Pro: Explained
ZTE has been teasing a MagSafe-like feature for its upcoming Nubia Z40 Pro smartphone. At least one of the promotional videos shows a magnetic charger clipping onto the back of a phone and charging it up just like MagSafe. A teaser image of the phone also shows off the interior components of the magnetic charging system, suggesting that the device will almost definitely ship with the new feature. The images and the videos were posted on Chinese social media with a Feb. 25 launch date, indicating that the device will be unveiled in China later this week. It's not immediately clear whether the company plans to release the phone in international markets, but ZTE is one of the exhibitors at MWC 2022 next week, so it will be interesting to see if the device will make its global debut at the event in Spain.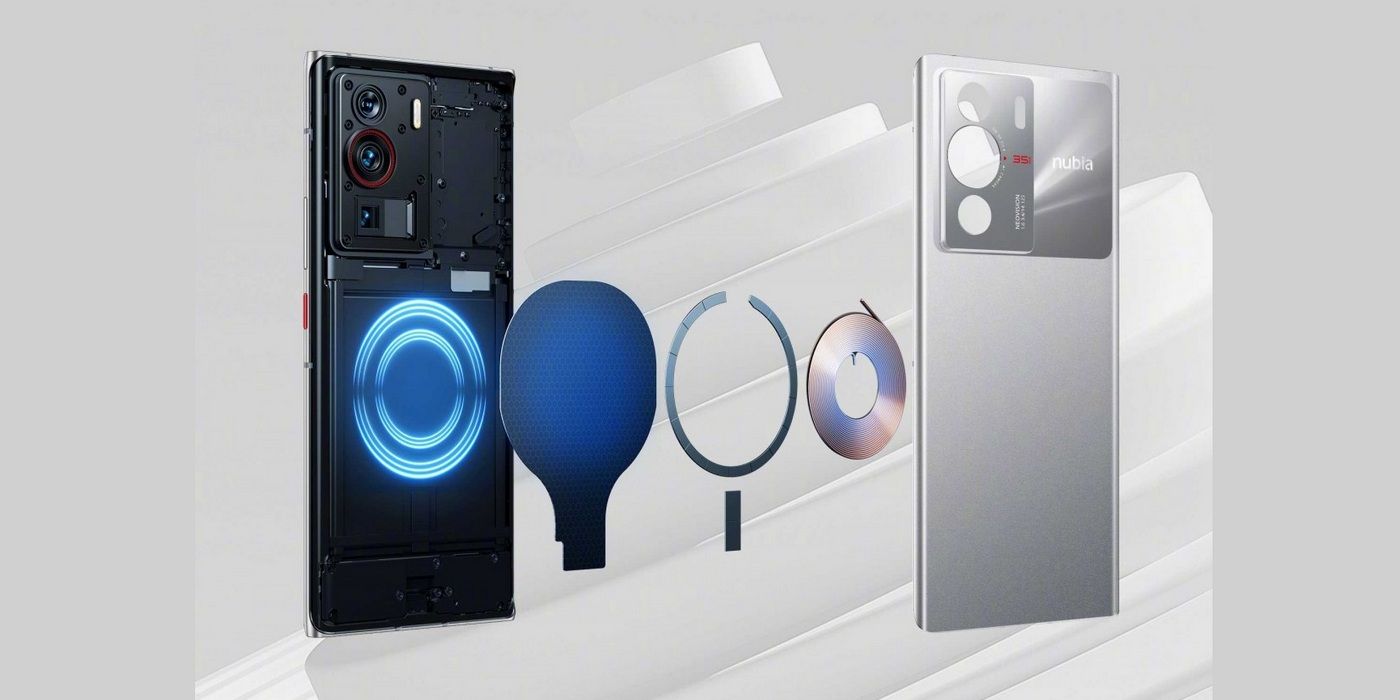 As mentioned, Apple introduced MagSafe with the iPhone 12 in 2020, and it carried over to the iPhone 13 series last year. All four phones in the lineup, including the vanilla iPhone 13, the compact iPhone 13 mini, the larger iPhone 13 Pro, and the range-topping iPhone 13 Pro Max, all support MagSafe out the box. However, none of the current iPads support MagSafe, and it might stay that way for the foreseeable future.
The MagSafe system involves a series of magnets at the back of the iPhones, enabling users to securely attach cases, chargers, and other accessories. The most notable of all MagSafe accessories is Apple's MagSafe Charger, which enables users to recharge the device without having to fiddle around with the Lightning cable. The magnets not only ensure that the iPhone is perfect aligned every time, it also enables users to pick up the phone and use it while it's being wirelessly charged – something that's not possible with traditional wireless chargers. While the technology has become a staple for iPhone, it is now apparently coming to a ZTE smartphone.
Next: Should You Charge Your New MacBook Pro Via MagSafe or Thunderbolt 4?
Source: ZTE Nubia/Weibo, 2
Read more: screenrant.com